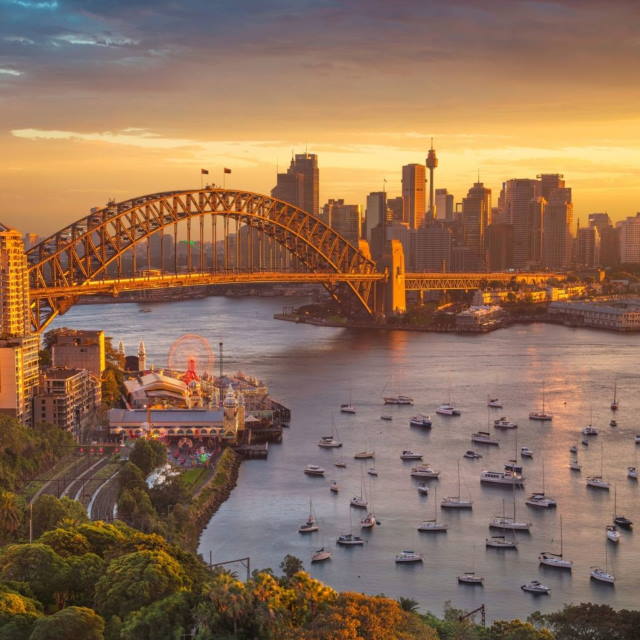 Sydney
Set sail from Circular Quay and watch the sun go down over the Sydney Harbour Bridge. A day out on Sydney Harbour is not only iconic, it's a must-do experience. The balmy summer evenings in Sydney's CBD makes superyacht venues popular for all occasions: weddings, birthday parties, Christmas, corporate events and more.
Expert advice and assistance from the moment you enquire to the moment you board your yacht. The Elite Superyachts team organises private charters for all occasions: from corporate events and birthday parties to family holidays!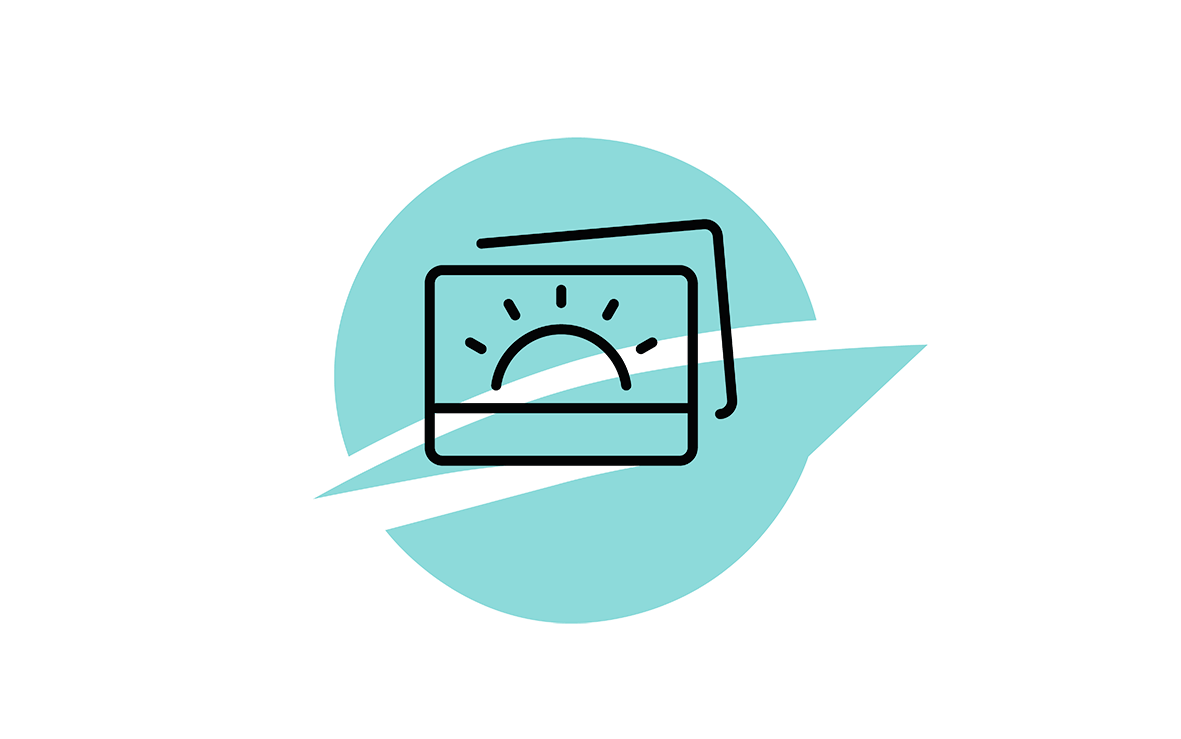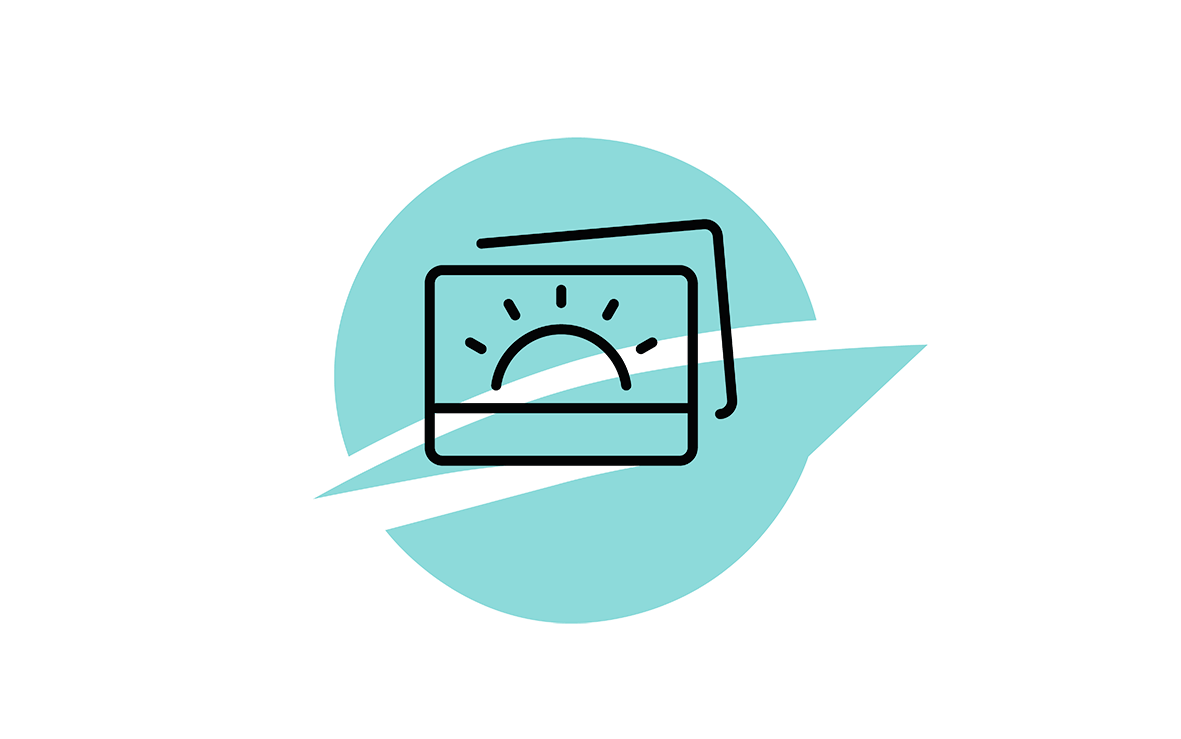 HOLIDAY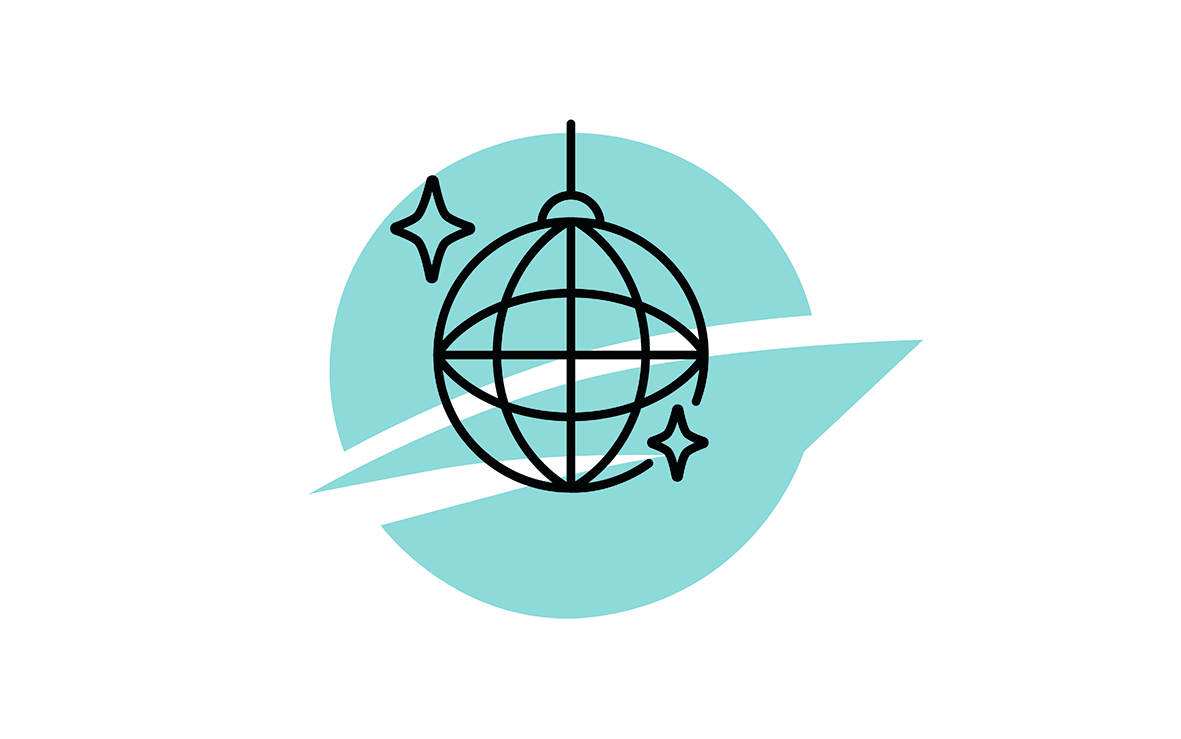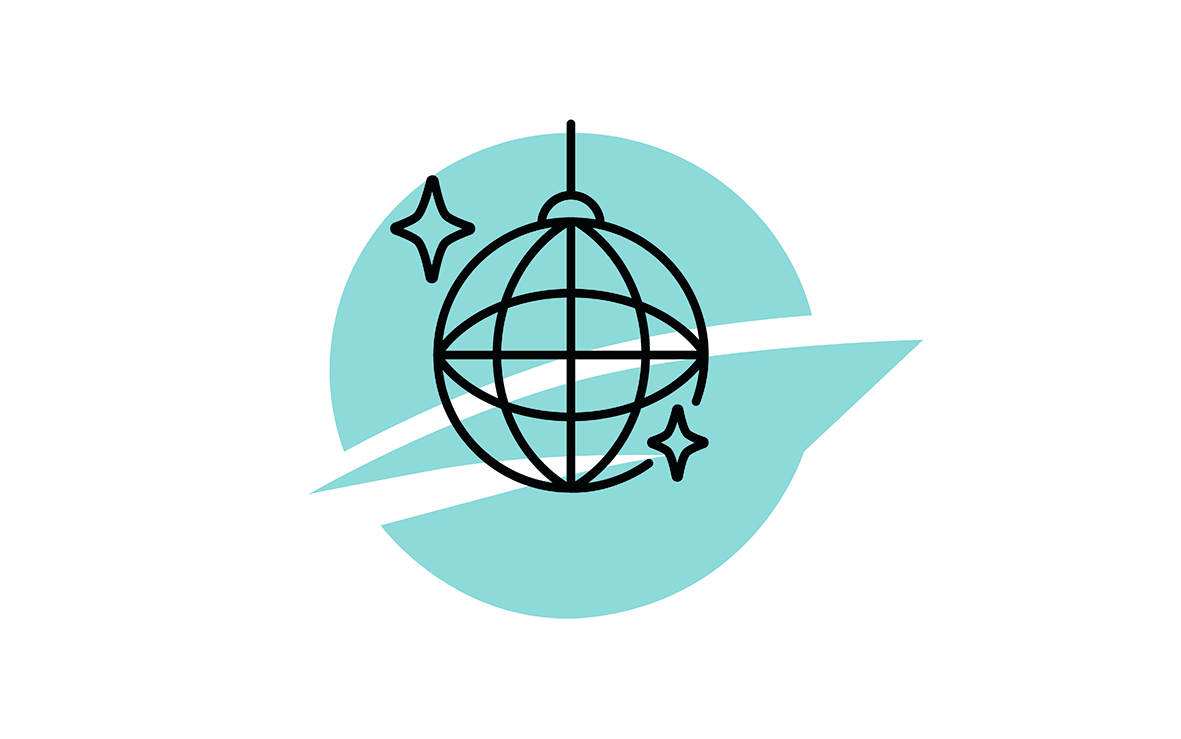 PARTY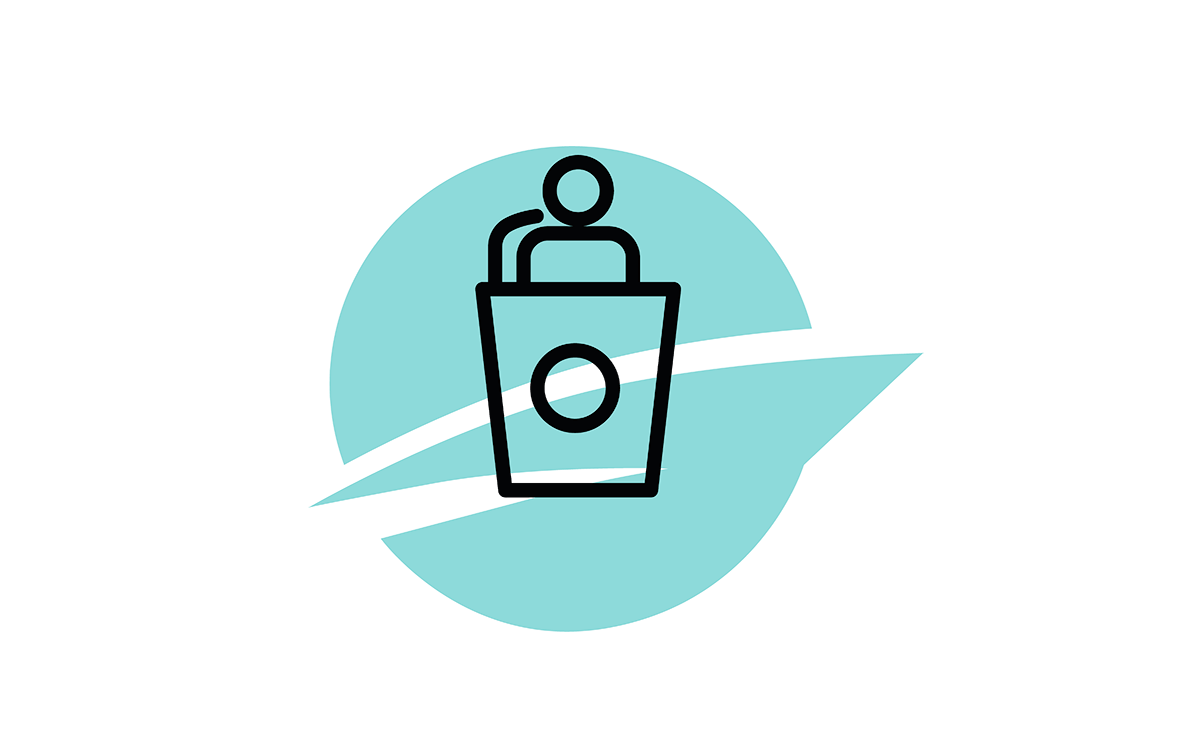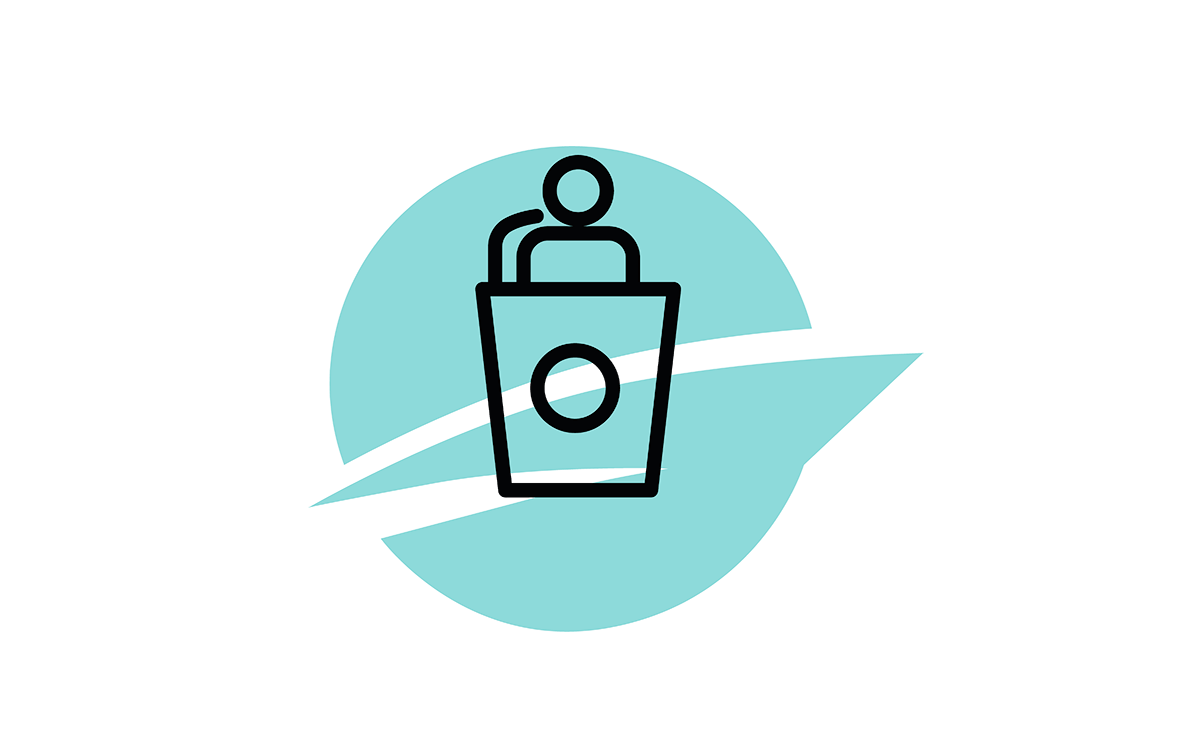 CORPORATE EVENT
SOCIAL EVENT
OUR HIGHEST RATED SUPERYACHTS
The top superyachts this month, rated by our customers.👍
Ghost II is a 122ft Majesty superyacht distinctly created to suit up to 110 guests for lux...